Check out our monthly specials we have going on, don't miss out on it, ends every month!!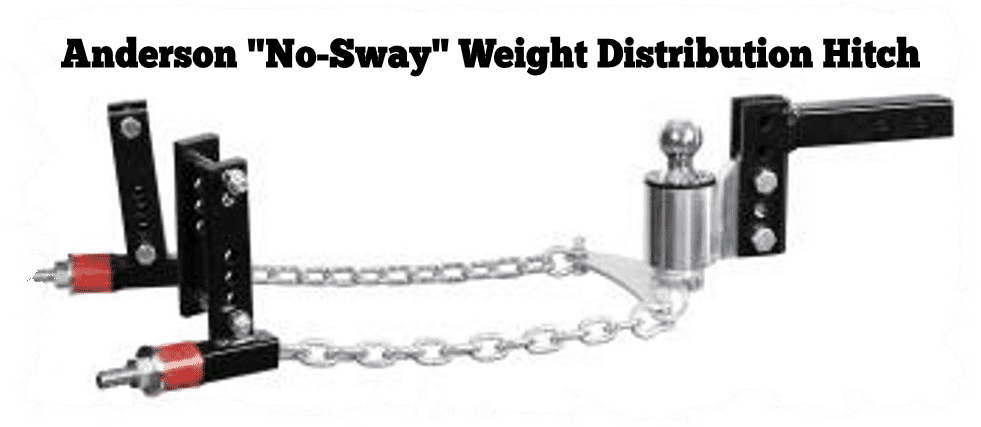 FREE Weight Distribution System w/purchase!
For July only, we are giving away a Reese weight distribution hitch with the purchase of a New travel trailer that is over 22 ft. in length or longer. We will install the weight distribution system as well with the purchase.
Value Guaranteed
More value for every sale
ABC MOTORS not only has fair pricing across the board but also has specials happening every month. Keep tuned into the specials page to see current offers we have running on our NEW travel trailers and/or pre-owned vehicles. These specials will run for the month and will change back to normal pricing, make sure you ask about them while they last. .
ABC MOTORS also includes many extras with each sale.
Every vehicle sale includes 1 full year of FREE oil changes at ABC MOTORS.
Every new travel trailer sale includes filled propane tanks, deep cycle battery, and starter kit with drain hoses, pressure regulator, and amp adapter.